Helping educators make the greatest impact through sustained professional learning.
We create practical, research-based resources and services so that every child can succeed.
The Corwin Story
At Corwin, we take pride that we are and always will be a fiercely independent family-owned business. Our stakeholders are learners all over the world: that's whom we invest in; that's whom we want to live rich, abundant lives through education. We love that being an independent, privately held company allows us to offer resources and services that come from a deep-welled vision about the purpose of education.
Learn More
2023 Corwin PD Events
Innovative approaches for classrooms with events that provide a well-rounded learning experience for educators - delivered by thought leaders!
View Upcoming Events
Upcoming Free Webinars
Join us for a free hour of professional learning with education's most influential thought leaders. Receive recordings when you register.
View upcoming webinars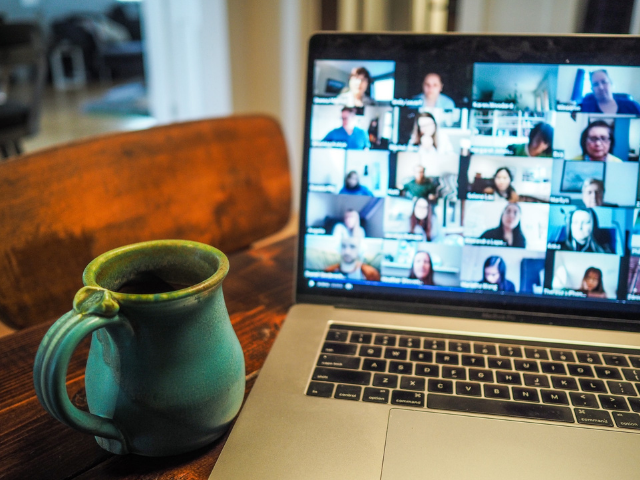 Free Blog: Corwin Connect
Written by educators, for educators these are articles on a variety of the latest topics in education, professional learning and publishing.
Start Reading